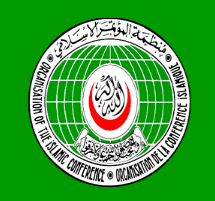 ORGANIZATON OF ISLAMIC COOPERATION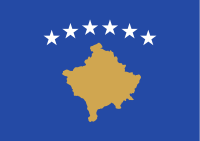 About 93% of the population of Kosovo are Albanians. The majority of the inhabitants of Kosovo are Muslims (95%).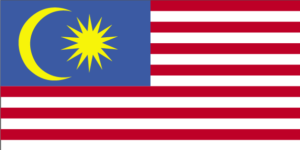 https://www.matrade.gov.my/en/enquiry/97-contents/links-malaysia/347-chambers-of-commerce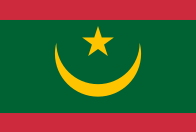 Mauritania is an Islamic republic, and all Mauritanian citizens are (Maliki) Sunni Muslims.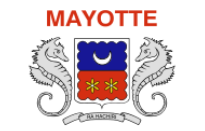 Mayotte is a volcanic island group in the northern channel of Mozambique and part of the Comoros archipelago. The population of the French overseas territory is, as in the Comoros, predominantly Muslim.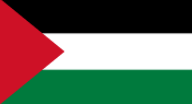 Islam is the religion of the majority of the Palestinian Arab population in the State of Palestine (predominantly Sunni).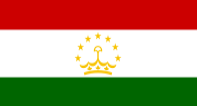 Tajikistan's population is 98% Muslim (about 95% Sunni and 3% Shia). The country is also home to some Sufi orders.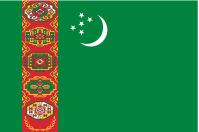 Turkmenistan's population consists of about 93% Muslims and 6% Eastern Orthodox, which are predominantly Russians.